Little Pappasito's
2536 Richmond at Kirby, Houston, TX 77098
(713) 520-5066
11:00:00
21:00:00
1
21:00:00
00:00:00
0
11:00:00
21:00:00
1
21:00:00
00:00:00
0
11:00:00
21:00:00
1
21:00:00
00:00:00
0
11:00:00
21:00:00
1
21:00:00
00:00:00
0
11:00:00
21:00:00
1
21:00:00
00:00:00
0
11:00:00
22:00:00
1
22:00:00
00:00:00
0
11:00:00
22:00:00
1
22:00:00
00:00:00
0
sun – thur
11:00 a.m. – 9:00 p.m.
fri – sat
11:00 a.m. – 10:00 p.m.


With Pappasito's to-go, it's easy to bring the fun, flavor,
and sizzle to any event or party.
Call your order in at:
(713) 520-5066


Planning your fiesta has never been easier! We know you're busy and convenience is key, so next time you're organizing an office luncheon, or simply picking up dinner on the way home, get Legendary Tex-Mex on your own time. Place advanced orders and even pay ahead for a quick, easy pick-up!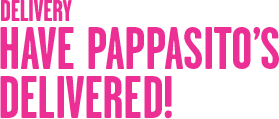 Perfect for your next business meetings, conferences or special event - we'll bring your Pappasito's favorites straight to you. Our delivery staff will unload and display your order buffet-style in disposable aluminum containers, so you don't have to worry about a thing. Order minimums apply.
For Delivery Menus & more information, click here.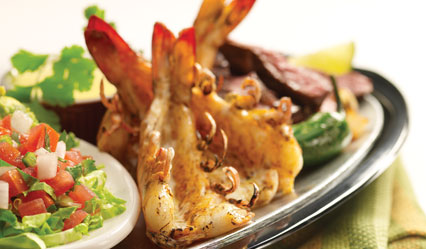 Pappas Catering specializes in buffet service and custom event design for cocktail receptions, weddings, lunches, dinners or corporate events. Our consultants will plan every detail of your event and coordinate any combination of services. We can help you select everything from menu and beverages, to décor and entertainment. Buffet staff is included in menu price.
Guest minimums apply.
For full-service Catering Menus & more information on Pappas Catering, click here.