Pappasito's Reserva - Classics - new favorites - special requests
Favorites - unique twist - Baja Smash - Baja Smash
It's not just our tequila that's top shelf. Only the freshest, ripest limes, lemons, strawberries, peaches, mangos and more are picked for our margaritas. (After all, if you want real flavor, you've got to use real fruit!) Then we let our creative juices flow, creating signature drinks you simply can't find anywhere else.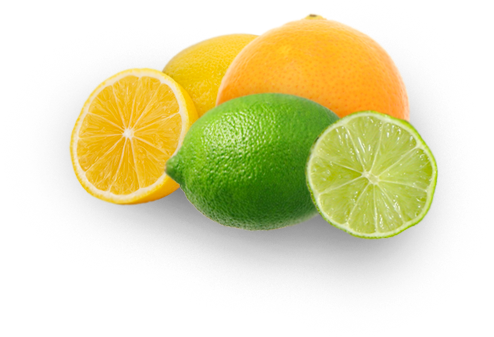 Pappasito's Reserva Margarita
Corazón Reposado tequila, hand-selected especially for Pappasito's Cantina, Grand Marnier & organic agave nectar, shaken table-side
ORIGINAL
Agavales 100% de agave tequila, premium orange liqueur & fresh lemon & lime juices, served frozen or on the rocks
FRUIT MARGARITA
Strawberry or mango blended to perfection with our Original frozen margarita
NEW! Blackberry Rye Crush
Old Forester rye, Barrow's Intense Ginger liqueur, lime juice, organic agave nectar & blackberry
Pappasito's Signature Sangria
a fresh, fruity & delicious red wine punch infused with fresh fruit
NEW! Rum Raspberry Smash
Bounty rum, Grand Marnier, lemon juice, organic agave nectar, raspberries & mint
The Platinum
Patrón Silver tequila, orange liqueur, fresh lemon & lime juices, served frozen or on the rocks
Nuevo Old Fashioned
Don Julio Añejo tequila, agave nectar, Angostura bitters
Pappasito's Reserva Margarita
Corazón Reposado tequila, hand-selected especially for Pappasito's Cantina, Grand Marnier & organic agave nectar, shaken table-side
NEW! Ranch Water
Tequila Ocho Plata, Cointreau, lime juice, organic agave nectar & Topo Chico with a chile salt rim
Aguas Tranquilas
Tito's Handmade Vodka, fresh lime juice, organic agave nectar, mint & house-made cucumber agua fresca
Baja Smash
Bacardi rum, fresh strawberries, mint & fresh-pressed lemon juice
THE WAVE
A fruity, frozen blend of Margarita & Pappasito's Signature Sangria