Willowbrook Mall
7050 FM 1960 Road West, Houston, TX 77069
(281) 893-5030
11:00:00
21:00:00
1
21:00:00
00:00:00
0
11:00:00
21:00:00
1
21:00:00
00:00:00
0
11:00:00
21:00:00
1
21:00:00
00:00:00
0
11:00:00
21:00:00
1
21:00:00
00:00:00
0
11:00:00
21:00:00
1
21:00:00
00:00:00
0
11:00:00
22:00:00
1
22:00:00
00:00:00
0
11:00:00
22:00:00
1
22:00:00
00:00:00
0
sun – thur
11:00 a.m. – 9:00 p.m.
fri – sat
11:00 a.m. – 10:00 p.m.


With Pappasito's to-go, it's easy to bring the fun, flavor,
and sizzle to any event or party.

Our banquet rooms and patios are perfect for fun, festive and flavorful holiday gatherings, social events, rehearsal dinners, and company functions. Our experienced Event Manager can help personalize any occasion. We're here to make sure your event sizzles.
This location has 4 Party Rooms.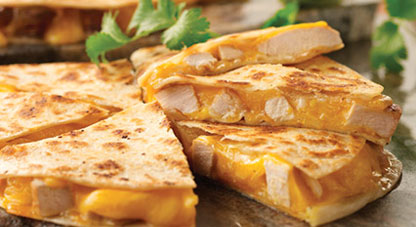 Menus
When a passion for a perfectly planned event is coupled with the love of legendary Tex-Mex, only Pappasito's Cantina can fulfill your desires. Our professional staff will cater to your every whim, while you and your guests indulge in hand-crafted drinks and delicious food in our comfortable, fun and festive Party Rooms. All you have to do is show up and relax! Pappasito's offers several preset menu options with per-guest prices, served family-style. Vegetarian selections are available upon request. Prices and menu options are subject to change. Questions? Ready to book your fiesta? Please contact an Event Team.
Table Arrangements
Tables in our private dining rooms may be arranged in a variety of ways to accommodate your event. Our Event Team can help you decide on the most attractive and effective arrangement for the nature and size of your occasion.
Decorations
Guest may provide decorations subject to Restaurant approval.
Extra Services
Complimentary WiFi is available in all our banquet rooms. Some locations include separate audio systems per private room.
Guarantee
Final guest headcount are due 2-3 business days prior to the scheduled event. Otherwise the guaranteed minimum listed on your contract will be considered the final count.
Deposits
No deposit is required.
Payment
We accept cash payments, Visa, Mastercard, American Express, Discover, Diners Club and Pappas Gift Cards. No separate checks, please. Tax and suggested gratuity will be added to all parties.
Booking Your Party
To ensure availability, we recommend confirmation as soon as possible on the private dining room you are requesting. During peak seasons, including the Christmas holidays, we recommend that you book your party 30 to 45 days in advance.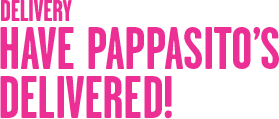 Perfect for your next business meetings, conferences or special event - we'll bring your Pappasito's favorites straight to you. Our delivery staff will unload and display your order buffet-style in disposable aluminum containers, so you don't have to worry about a thing. Order minimums apply.
For Delivery Menus & more information, click here.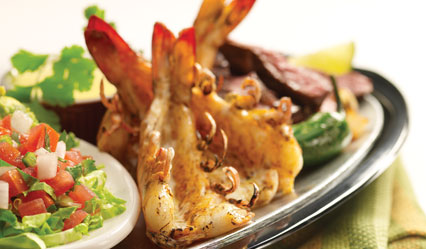 Pappas Catering specializes in buffet service and custom event design for cocktail receptions, weddings, lunches, dinners or corporate events. Our consultants will plan every detail of your event and coordinate any combination of services. We can help you select everything from menu and beverages, to décor and entertainment. Buffet staff is included in menu price.
Guest minimums apply.
For full-service Catering Menus & more information on Pappas Catering, click here.